Forward-Thinking Commercial Architecture
BKJ, Inc. is a full service architectural firm, founded by Bonnie Davenport, a licensed architect and general contractor. The firm has worked on a wide variety of projects ranging from small tenant improvements to complex, large scale, multi-million dollar new commercial construction. From conceptual design to detailed plans and specifications to construction administration, we consistently provide high quality architectural services that results in client satisfaction. While BKJ Inc. focuses on architecture, its construction experience allows for the seamless integration of the steps from conception to completion. A diverse skill-set makes BKJ, Inc. stand out in the industry.
First and foremost, we listen. The client's vision is the company's focus and driving force. Communication is key to any successful project. Every project is an opportunity to build a unique partnership which turns ideas into reality. All of our team members share a commitment to provide high quality and responsive professional design services to our clients.
Architectural Design & Planning
Planning and Zoning Consulting
Preliminary Design Services
Site Planning
Programming Services
As-Builts/Existing Condition Drawings
Tenant Improvement Designs
Master Planning
Local Code Analysis
Sustainable ("Green") Design Services
Architectural Planning Project Phasing
Space Planning
Consultant Services
Interior Design Services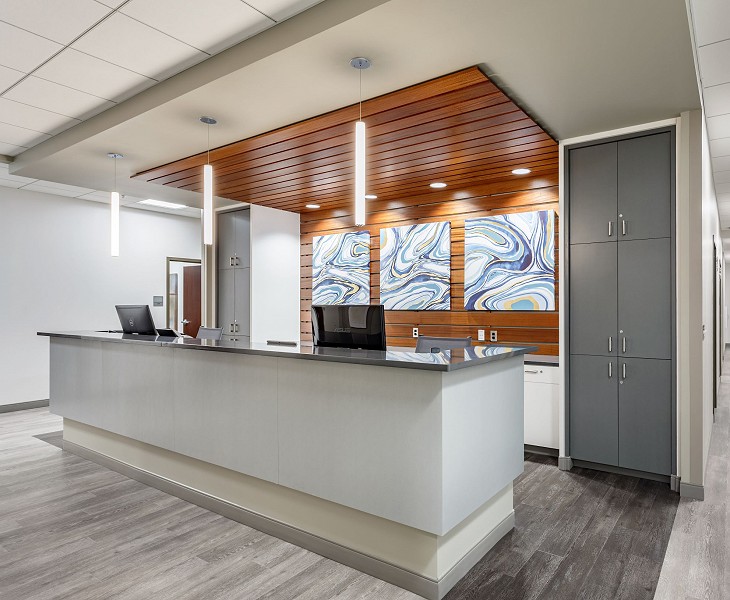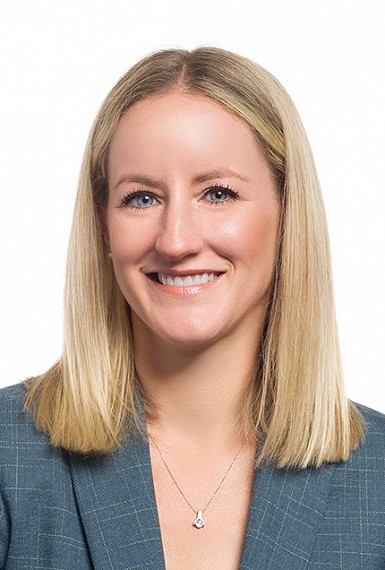 Bonnie Davenport
Founding Principal
AIA, NCARB, CGC
Bonnie Davenport received her bachelors and master's degree in architecture from the University of Florida. She is a licensed architect and general contractor which gives her a diverse skill-set to better understand design and constructability. Bonnie has 16 years of experience and is committed to providing high quality and responsive professional design services. She has worked on many successful projects across the State of Florida that have built her reputation as a leader in our local community. She is a member of Leadership Tallahassee, Tallahassee's Entrepreneurial Excellence Program, Tallahassee Young Entrepreneur Organization, a Urban Land Institute Board Member and served on the Leon County Code Enforcement Board. In 2012 she was featured in '850 – The Business Magazine of Northwest Florida', as one of the "Top 40 under 40", an article recognizing individuals who have made an impact in business and their community. She believes that working with every client is an opportunity to build a unique partnership. She strives to use her knowledge and experience to become an integral member of the project team.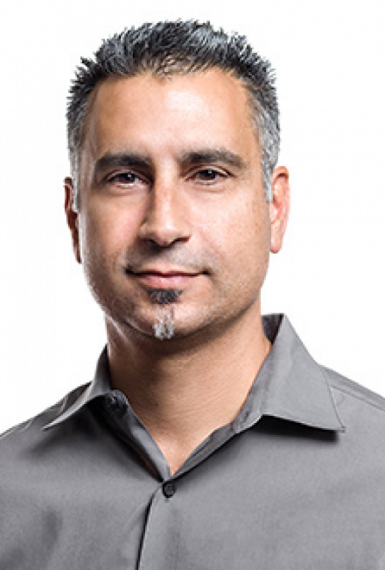 Michael Lamantia
Principal
Assoc. AIA
Michael Lamantia earned a bachelor of design in architecture and a master's degree in building construction from the University of Florida in 1991 and 1993 respectively. Michael brings 27 years of experience to BKJ Architecture, primarily in the discipline of architecture; however, he also has experience in general contracting, which gives him a well-rounded professional background in project delivery. His projects have covered a wide range of building types: health care facilities, assisted living facilities, retail establishments, restaurants, manufacturing facilities, law enforcement/correctional training facilities, banks, corporate offices, multi-family residential, as well as university and government projects.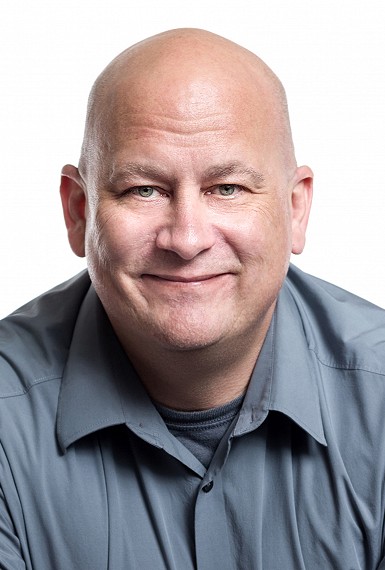 Dan Capoot
Partner | Project Architect
RA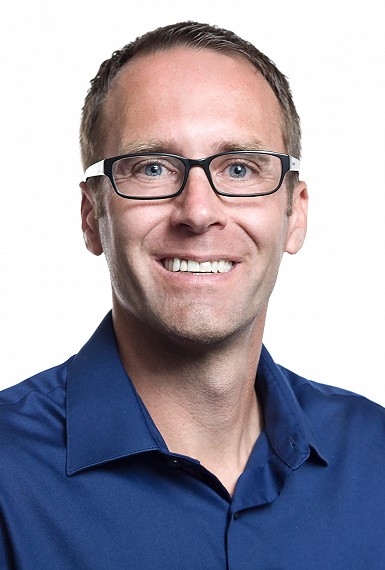 Seth Campbell
Associate | Project Architect
AIA, NCARB, LEED Green Assoc.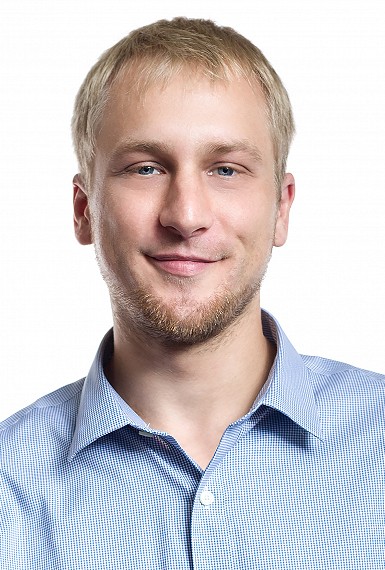 Jonathon Hornock
Project Designer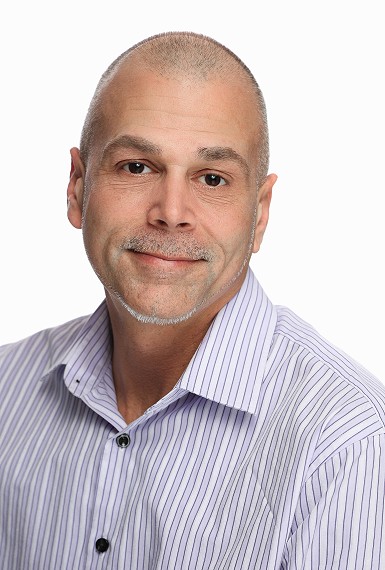 Michael Pollock
Project Designer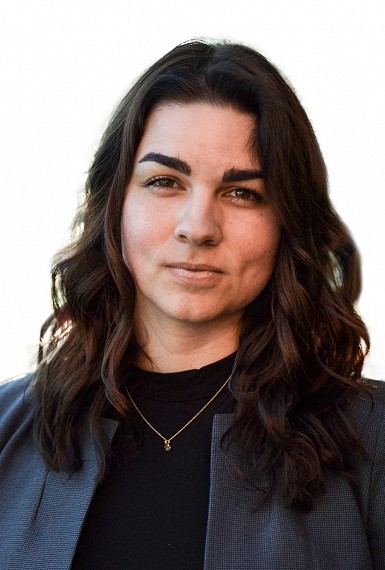 Melise Brown
Project Designer
WELL AP, LEED Green Assoc., Allied ASID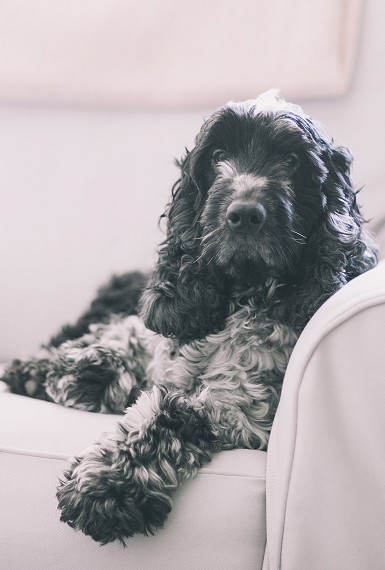 Hank
Office Greeter | Head of Morale